Westfjords is an ideal destination, one of Iceland's most beautiful and secluded places. You never forget your trip there.
Ísafjörður is the largest town in the Westfjords peninsula, with some 2600 inhabitants and Hólmavík is the largest town in the Strandir region, an area with an exciting and tragic history of witchcraft, witch-hunting and sorcery. Both towns offer whale watching during the summer. The Westfjords are among the most remote places in Iceland and Europe. The history of the Westfjords is the story of the Vikings and wild nature, farmers and fisherman. Traveling in the Westfjords will either make you mad because of waste of wide open nature or liberated you completely. Valleys of untouched nature and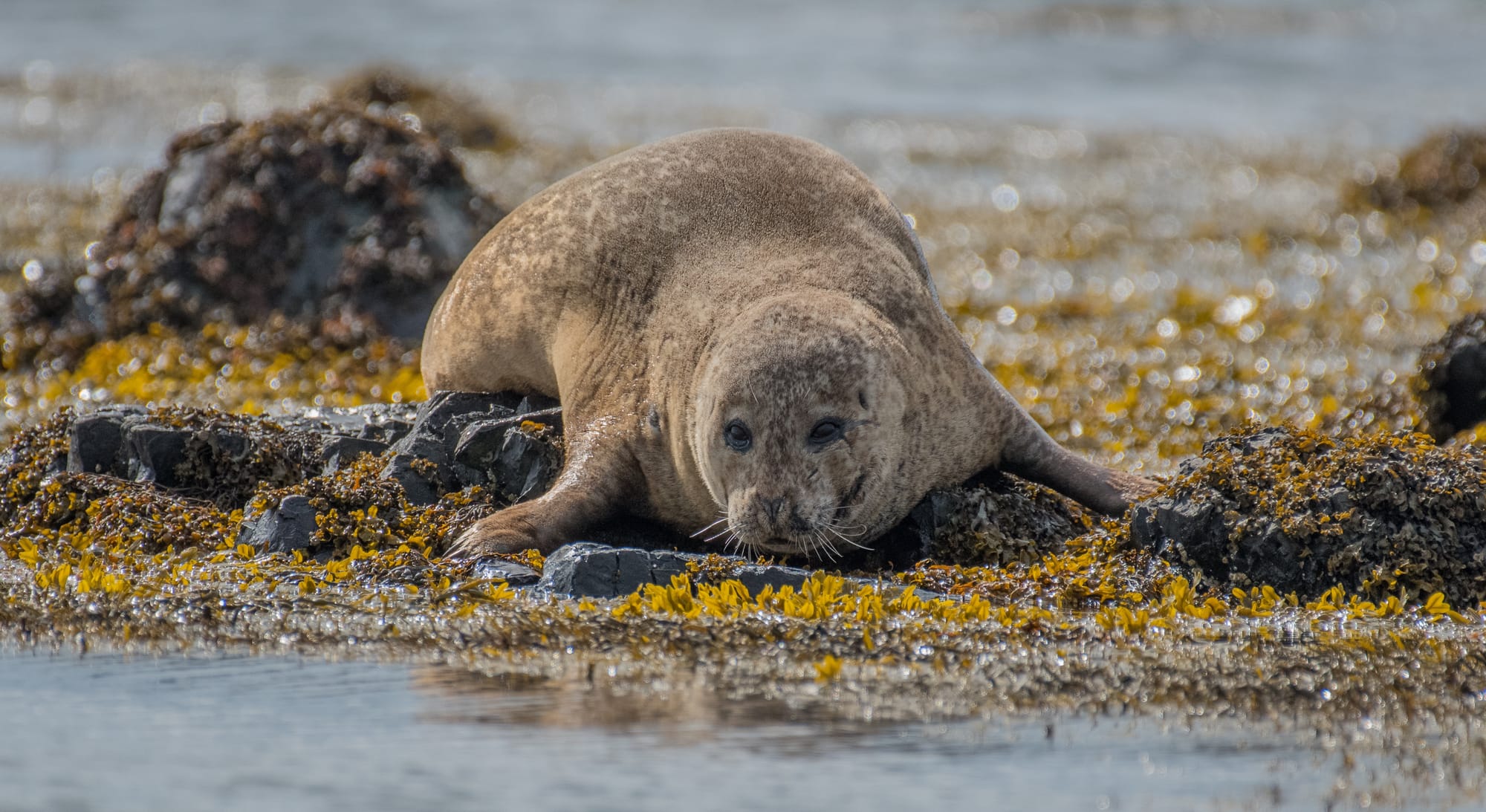 terrific mountains will welcome you and often you wont see another person or meet another car for hours and hours. Just you and nature. Tourism and whale watching for tourist is a very new thing for the Westfjords an you can very well feel it when you are there. For century's, the Westfjords were the hub of whaling in western Europe. The hunters were mostly from France and the Balkans. In many places you can still see ancient collapsed whaling stations and one of Iceland's oldest laws dealing with the utilization of whale meat when a whale stranded is due to how many whales migrated to the fjords and some stranded on farmers lands. The law stated that the farmer owned the half of the whale and if a spear was found in the whale, the owner of the spear own the other half. The farmer usually distributed the meat amongst his neighbors. Whaling is no longer practiced in the Westfjords. If you have time, rent a good car and go there!
Whale watching company's in the Westfjords: